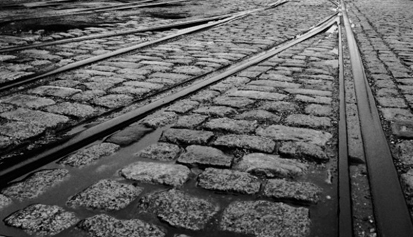 With a dip of more than 11% in the S&P 500 since July 20 and continued volatility, what can advisors say to jittery clients?
For long term investors, nothing applies a calming salve better than a discussion about dividends.
Remember, during almost any 10-year period, approximately 40% of the total return from the SPY came from dividends.
Given this, a swoon in asset prices is concerning, but if dividends remain viable, there's much, much less for investors to fret over. In fact, there are significant profits to be earned from dividends in a correction. read more