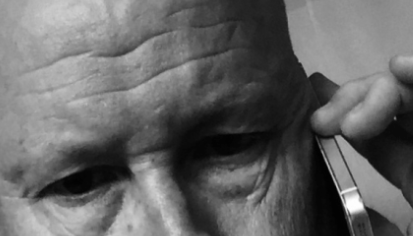 Were it I was head of media relations at amazon.com when the New York Times revealed some less than civilized employment practices there.
Finally a media relations challenge that, in my view, will fill the pages of communications and crisis management text books for generations to come.
Unknown at this point: Will these case studies portray Amazon's response as exactly what companies should do in crisis or exactly what they shouldn't do?
Taking the temperature of this situation at this moment in time, I'd say Amazon has stumbled out of the gate. read more