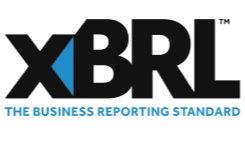 Contributed content — or what I call contributorships — represent a unique opportunity to capitalize on the need for publishers to produce more content with less financial and human resources at their disposal. As a result, many media sites have turned to subject matter experts to produce field-tested editorial on a regular basis.
For clients, contributorships deliver unparalleled value which generally exceed the volume and value associated with traditional media relations. Specifically clients enjoy the following benefits:
Control the timing of published content
Control the of length
Control the subject matter and topics
Control of frequency
Retain the copyright
I've developed relationships with some of the top business, financial and trade media on behalf of my clients.
Media outlets trust me because I provide content on behalf of experts that has journalistic integrity, audience value and is delivered on a consistent, predictable basis.
Call me to discuss a contributorship. And the pricing is easy. If I can't consummate a relationship for you with an outlet that matters to you, pay nothing. If I can, we get to collaborate together.