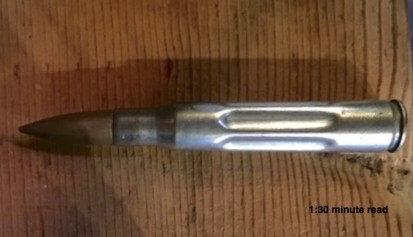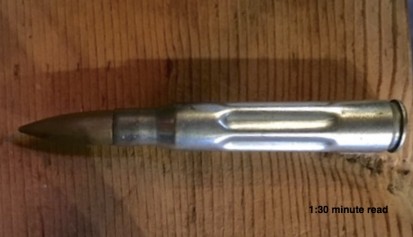 As the content arms race rolls on, I'm beginning suspect that some CMOs are getting off track in their approach to content marketing.
Too much oversight. Too much strategy. Too much handwringing.
In my experience, the primary value of content marketing is catching a prospect at the moment they happen to be searching for the product or service your enterprise offers. And in search, one of the primary variables driving rank is freshness.
Catching a prospect mid-search means, for better or worse, content distributed across social media platforms is nothing more than a rifle shot. The only consideration after it's been fired, beyond a brief evaluation of its effectiveness, is loading up the chamber and firing another. read more