I was appointed the finance correspondent for Senior Life Advisor, an online magazine for investors near or in retirement. The articles for Senior Life Advisor were designed to offer actionable information as well as items of interest about economics, investing and personal finance.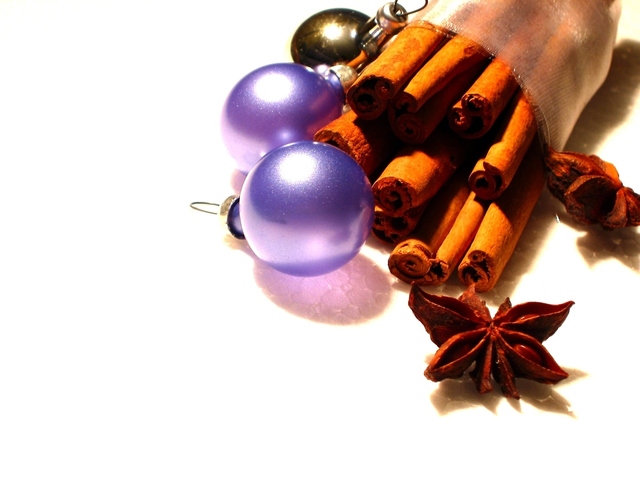 Among the eight Wall Street firms who released 2020 forecasts for the S&P 500 Index (SPY), the average was 3241, or about 3% from where it closed as the end of November.
Some firms such as Morgan Stanley and UBS are actually predicting a loss in 2020 with the SPY ending the year at about 3,000 or down about 4.5%. More bullish is Goldman Sachs, which is predicting that the SPY will rise to 3400, an increase of just over 8% from November's closing numbers.
Market forecasts are hardly set in stone. Wall Street firms frequently adjust them as events dictate. For instance, last year, as optimism over the prospects for an end to the trade war grew, so did the forecasts.
For 2020, most of the bullishness is built on an economic trifecta: continued low rates, continued growth in earnings and continued stock buybacks.