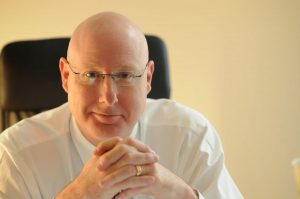 I've participated in the communications business for a long time with just about every role it offers:  writer, agency head, freelance journalist, publicist, author, copywriter, consultant, reporter, account executive, communications manager and editor.
I like to think I've seen it all, but new assignments keep telling me I haven't.
Probably the best part of my work is working with business owners, executives and entrepreneurs. Along the way I've met a gallery of heros, fools, visionaries and rogues. But they've all taught me something, and with each new assignment, I try to pay it forward.