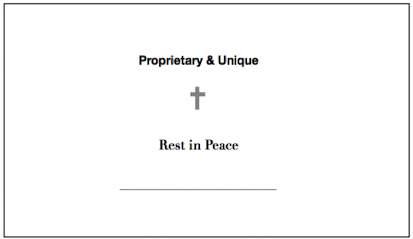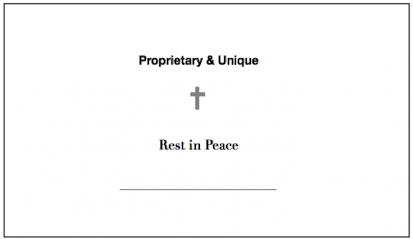 Like a lot of people in my business, I have Bloomberg TV and CNBC on all day in my office. I like the ads almost as much as I like the stories.
The ads interest me because I can see, or think I can see, the marketing strategy behind it.
At the moment, American Funds, a prolific advertiser, is running and ad that makes my Spidey sense tingle.
The tingling comes from the voice over which says something like this proven, unique approach has resulted in a superior long term track record.
Could it? My experience on the marketing end of financial services is that even facts which are true can't be said for fear of blowback. And here's a fact American Funds is broadcasting to the world that would be very difficult to be true in absolute terms. read more