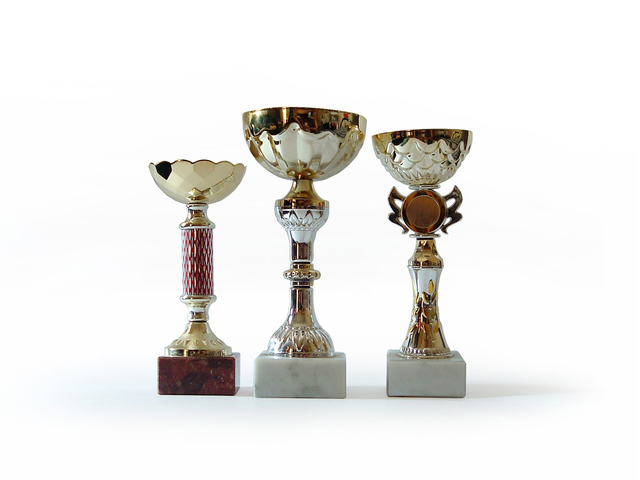 The coronavirus has made winners and losers in the stock market. Videoconferencing companies, and other stay at home companies like Netflix stand to benefit. But some companies are less obvious winners.
Telemedicine company Teledoc — which enables mobile doctor appointments — is providing real-time data to help the CDC track the coronavirus's spread according to JP Morgan analyst Lisa Gill who was on the company's quarterly conference call last week. Because it's mobile, and throws off data, Teledoc's data can be a key resource in helping to track and fight the coronavirus.
But Teledoc is helpful in another way: Because physician appointments are delivered through a device, its scalability can provide more healthcare without packing potentially more infected people into crowded and risky waiting rooms. Investors took note. Shares went from $113 last Wednesday to about $146 on Thursday for one day rise of about 18%. Since then they have settled in about $124.
Next, a coronavirus loser that is also the largest company in the U.S.: Apple
Source:
Teledoc/CDC https://www.barrons.com/articles/teladoc-health-stock-earnings-coronavirus-51582818710?mod=article_signInButton