I was appointed the finance correspondent for Senior Life Advisor, an online magazine for investors near or in retirement. The articles for Senior Life Advisor were designed to offer actionable information as well as items of interest about economics, investing and personal finance.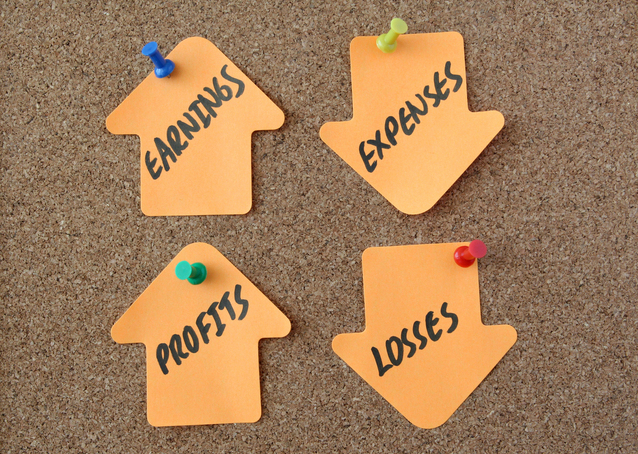 The fourth quarter earnings season is moving into high gear. Bellwethers Netflix, Procter & Gamble and Intel will be reporting this week. With Netflix, investors will be trying to divine if the the company's astounding $15 billion spend on content in 2019 is paying off and what the entrance of the Disney+ streaming service portends for subscriber growth. Proctor & Gamble, the ultimate consumer products company, provides a line of sight into consumer strength or weakness, critically important since U.S. economic growth is tied to consumer spending. Poor earnings or a weak forecast from P&G could take the market down a peg. And Intel, which is battling Samsung for the title of the world's largest chipmaker, will help investors take the temperature of the tech sector, which represents the largest component of the S&P 500.
Bellwethers reporting next week are Apple, McDonald's, Visa, Boeing and Amazon, among others.
Sources:
Netflix content spend: https://observer.com/2019/10/netflix-disney-apple-amazon-hbo-max-peacock-content-budgets/
Earnings calendar: https://finance.yahoo.com/calendar/earnings/