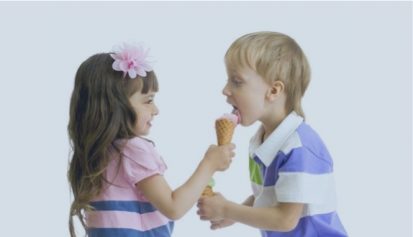 For companies trying to develop relationships with the media, here's another arrow for your quiver: Share the stories they write with your social media networks. This according to journalists and reporters themselves. When asked in the 2017 State of the Media Report by public relations software firm Cision, 'How can communications professionals improve their media relationships and improve the chances that their content gets media exposure?,' 31% said 'share my stories on social media,' up from 27% in 2016.
This wonderfully straightforward advice has the added benefit of being relatively easy to execute on. Further, a focus on specific publications or reporters with the express purpose of seeing what can be repurposed has the added benefit of letting you know what they're up to on a real-ish time basis. Surely, knowing what is, or what has been on a reporter's mind is the easiest way to pitch relevant ideas.
Incidentally, the other ways to improve relationships cited in the Cision report were, in order of importance 1) researching understanding my outlet; 2) Tailoring your pitch to my beat; 3) Providing me with information and expert services and 4) respecting my pitching preferences. Most of these seem obvious, but if memory serves, the press said the same thing last year, and the year before that.