I was appointed the finance correspondent for Senior Life Advisor, an online magazine for investors near or in retirement. The articles for Senior Life Advisor were designed to offer actionable information as well as items of interest about economics, investing and personal finance.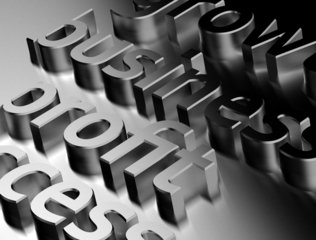 With the torrid growth in Tesla shares lately, the company is now the most valuable automaker in the United States. Tesla is worth $93 billion, General Motors $50 billion and Ford a middling $37 billion.
In 2018, Tesla had about $18 billion in sales and lost about a billion dollars. In 2018, General Motors made about $8 billion on revenues of $147 billion. Ford had sales of approximately $152 billion and made almost $5 billion.
What does this tell you about what investors think? They will pay, dearly, for future growth. Tesla looks like it has the dominant position in a huge new market. Ford and GM look like their fortunes are tied to a market that may just disappear, and to investors, that makes all the difference.
Sources:
Tesla: https://www.sec.gov/Archives/edgar/data/1318605/000156459019003165/tsla-10k_20181231.htm#Consolidated_Statements_of_Operations
GM: https://www.sec.gov/Archives/edgar/data/1467858/000146785819000033/gm201810k.htm#s66E2BBDBDE5B5028B3B436489276DE30
Ford: https://www.sec.gov/Archives/edgar/data/37996/000003799619000012/f1231201810-k.htm