I was appointed the finance correspondent for Senior Life Advisor, an online magazine for investors near or in retirement. The articles for Senior Life Advisor were designed to offer actionable information as well as items of interest about economics, investing and personal finance.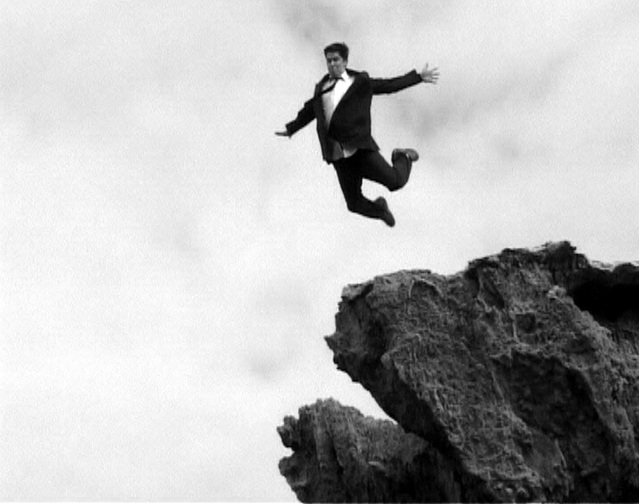 With Monday's precipitous decline in the markets, the loss per person in the United States was $5,682, and $16,091 from the market's high in February.
While that hurt, Monday's decline was not the worst. In fact there have been 22 other days that have been more painful for investors. For instance on October 19, 1987, the market was off 20.47%. In the fall of 1929, there were three days when the market was off between 10% and 12% offering some insight as to why investors were literally jumping out of windows.
In the fall of 2008, as the Great Financial Crisis came into focus, there were three days where the losses were larger than Monday's 7.60% decline.
In terms of the declines in specific stocks year to date ending last Friday, the bulk of names were in energy and travel. Norwegian Cruise Lines is off the most at 53.6%, followed by American Airlines down 43.63% and Royal Caribbean, off 51.31%. Oil services company Halliburton, run by former vice president Dick Cheney between 1995 and 2000 is down 46.59%.
Unfortunately, there is a pernicious element to stock price declines. That is, a 50% decline requires a 100% increase to get back to even. In Wall Street parlance, investors take the express train downtown and the local uptown.
Sources:
S&P statistics
https://www.dropbox.com/sh/8fpbedu9od2mt09/AACgyoDi9lAwVjDA4txRcwOha?dl=0
Halliburton