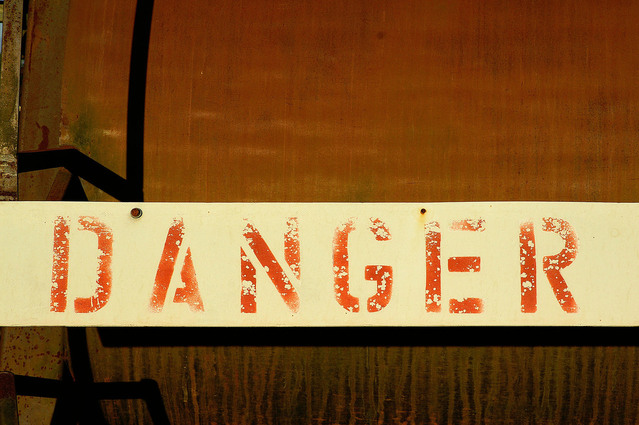 Every quarter mutual fund performance is tallied and ranked, generally for the quarter, the last year as well as five, ten and 20 year periods. These rankings can be helpful, but they can also lead investors astray too. Specifically, almost any top performing fund you might pick for any given periods is unlikely to be a top performing fund for any other time period, be it one year, three years, five years. Kiplinger, like many other financial news outlets provides a good ranking of mutual funds. Below some noteworthy takeaways for the large company stock fund category, which take into account expenses, but not sales charges, redemption fees and sales loads, if any.
The top performing fund through November 30, 2019, the Meridian Enhanced Equity Legacy (MEIFX) fund was no where on the list of top performing funds for the three years ending on the same date.
Based on these figures, 90% of top performers for a 12 month period failed to be top performers for three years.
Zero percent of the funds that were among the top 10 performers for one year were among the top 10 performers for 20 years.
Some funds have spectacular track records such as as the Fidelity Advisor Growth Opportunity A fund which is well represented in several one through 10 year time periods. But rather than trying to pick the top performing fund, which is tricky, don't reject out of hand good performers with few if any sales changes, and operate with a high level of tax efficiency, so the gains you enjoy are not taxed too heavily.