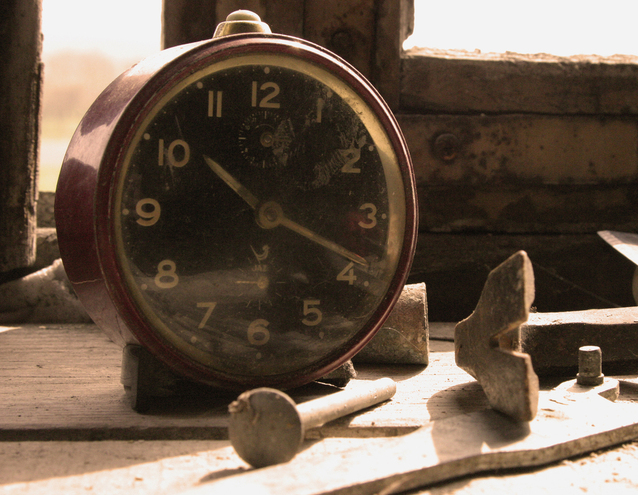 Fidelity Advisor Growth Opportunities mutual fund is the top large stock 10 year performer according to Kiplinger. The fund's holdings as shown in its most recent filing with the Securities and Exchange Commission are interesting for the companies they own and the companies they do not. The fund's top five holdings are:
Alphabet (i.e. Google) $358 million
Facebook $249 million
Amazon $358 million
Microsoft $528 million
Apple $313 million
Companies, once considered the bedrock of the American economy that the Fidelity fund does not own: GM, Boeing, Norfolk Southern, Johnson & Jonson, Con Edison, Ford, Coca Cola, among other "Blue Chips."
In 2019, "Communications Services" with companies such as Comcast, Netflix, Google among others constitute almost 18% of the fund's portfolio. In 2009, there were no communications services holdings. Energy was 10% of the fund's portfolio in 2009. Today it's 1%. Back then, Morgan Stanley, Merrill Lynch, Lehman Brothers were core holdings of the fund. Today, none of them are represented.
What's the takeaway? The economy has changed and growth opportunities for investors, and by extension many workers, are likely to be found in technology.
To see the complete holdings of the Fidelity Advisor Growth Opportunities Fund in 2019, click here. To see the complete holdings in 2009, click here.
Source:
Top 10 Year Large Company Stock Fund https://www.kiplinger.com/tool/investing/T041-S001-top-performing-mutual-funds/index.php