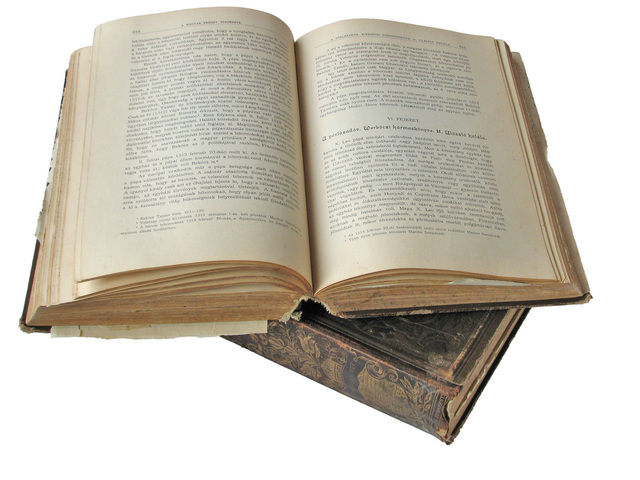 The Dow Jones Industrial Average consists of 30 stocks that, in general, represent the composition of the U.S. economy. Looking at the components over time can offer some interesting insights about how our economy has evolved.
For instance, in 1884, all but one of the components was a railroad company. Today there isn't a single railroad company in the Dow.
In 1956, the Dow was composed of heavy industries such as Bethlehem Steel and Union Carbide, and just one retailer, F.W. Woolworth. There was not a single healthcare company, and Chrysler, which was a Dow denizen in 1956 is now owned by Italian automaker Fiat.
Today, the largest company on the Dow is Apple, a consumer products and tech company, followed closely by Microsoft, a software company. Healthcare is large component with Merck, Pfizer Johnson & Johnson and United Healthcare. And in what might be the clearest example of how our economy has changed, General Electric, once the largest industrial company in the United States was unceremoniously removed from the Dow in June of 2018.
Source:
Dow Jones Components https://en.wikipedia.org/wiki/Historical_components_of_the_Dow_Jones_Industrial_Average