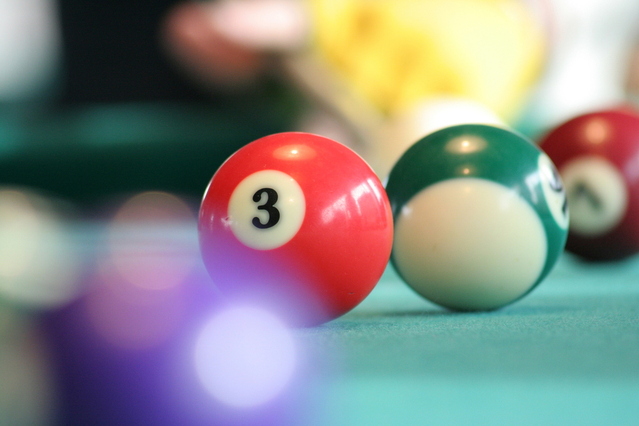 While a description about how some financial advisors gloss over fees may be an unusual subject for a financial advisor to tackle, I think it's a tremendously important one. It's a topic I like to educate my clients about (yes, I'm in the business). Of course, it's "all there" in the black and white of the disclosure documents and I'm not accusing any of my counterparts of omitting disclosures.
However, I had so much fun with Three Things Your Wealth Manager Doesn't Want You To Know, I thought I'd take a deeper dive into the common fees and explain what they might mean for you.
Broadly speaking there are three levels of charges, or places where you're paying, however tangentially, fees for advice.
Transaction Fees
Transaction fees are the cost to trade stocks, usually priced as a cost/share. You may not even realize you're paying transaction fees if you're one of those investors whose wealth manager switched to a so-called "wrap fee" commission basis awhile back. It was quite common to position wrap fees as all-inclusive, covering advice and trades. What's happened recently is that some advisors have migrated to a wrap-fee-plus structure which includes your wrap fee (usually as a percentage of 50-100 basis points of your assets under management) plus a separate commission for trades.
As far as I'm concerned, transaction fees are a total commodity and there is no reason you have to pay more than the bare minimum. If you're paying a wrap fee that you thought was all-inclusive, it makes sense to make sure that it still is and that you pay zero per trade. If you do not have a wrap fee agreement, then your transaction fees, in my opinion, should be no more than $10 a trade.
Naturally, there are exceptions to every rule. If you routinely phone your advisor and ask him or her to make complex or time consuming transactions, then take off for a trek in Nepal, leaving him or her to decide whether or not to close the position if there is a significant move, well then by all means pay up.
Otherwise, if you're making only routine trades, this would be the first place I would make sure you're not being ripped off. In gentler words: this is the first place I would look to squeeze down the fees.
Expense Ratios
The expense ratio offsets what it costs an investment company to operate managed accounts. For the investor, this is usually priced as a ratio (a set annual cost divided by the amount your investment). By far the largest share of this fee goes to the investment manager, although there can be a variety of other costs folded into the expense ratio such as taxes, accounting and auditing.
Let me be clear about my opinion: As a rule, I advise clients to avoid certain investments with higher expense ratios.
As a side note, it's important to note the expense ratio does not cover all fees associated with certain investments, such as a one-time sales charge that goes to the person who sold you the investment or any redemption fees.
By and large, if you consider two comparable managed accounts, the one with the lower expense ratio may have an easier time delivering solid returns. Why am I so hard on these fees? Because, for the most part, some managed accounts don't outperform the market so why pay more when you can pay less?
Naturally, not all managed investments are the same, so it's fair that fees be in a range. In my opinion, an investment seeking to replicate an index should have the lowest fees because they cost relatively little to run.
For investments that invest in something that requires significantly more research and active management, say high yield or structured credit, you might justify a higher expense ratio.
Advisory Fee
Advisory fees are what you are paying your primary advisor. Now, ask yourself, "What is this person doing to add value to my investment?" A good advisor goes far beyond offering advice to buy or sell. I'll tackle some of the ways a good advisor adds value another time, but for this article I'll focus on two things that can really add some bang-for-the buck: tax advice and retirement planning. Does your advisor discuss with you (or send you a document) each year with tax harvesting advice?
If your advisor can successfully minimize your short term gains, he or she could save you a lot.
According to a research paper in Financial Services Review, there is a link between retirement planning and retirement satisfaction. According to "Does Retirement Planning Affect The Level of Retirement Satisfaction," thinking about retirement and attending planning meetings have a significant positive impact on satisfaction even when income, wealth, marital status and health are included as variables.
Does your advisor sit down and plan your retirement with you? Does he or she discuss a broad array of tools for boosting retirement security or is all you're getting for your fee a recommendation for the perfect mix of stocks and bonds.
These three types of fees are a good place to start in determining exactly what you're paying and whether or not you're getting value from that. However, they are by no means the only fees you may be paying.
You can look up many advisers' list prices on the SEC website and request the "Form ADV Part II" from your advisor which explains their compensation in relatively plain language minus the jargon.