In 2022, I sent 952 queries to the financial media. Some were highly focused and some were broad based. Some worked, some didn't. The point is, when you send out 952 pitches to the media, you learn things.
Here's what I learned about the financial media in 2022.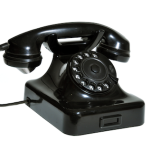 The phone is working again. Reporters started to come back to the office in 2022. I actually got a few of them on the phone, and it resulted in placements that otherwise would not have occurred. You can get a lot done by email, but you can't get everything done. The willingness to pick up the phone and call a reporter who may not really want to talk to you still has currency.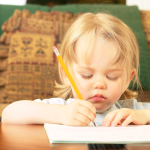 Reporters were younger and sharper. I provide my clients a backgrounder on reporters they speak with. In 2022, it seemed like the reporters were young, really young. Not all of course, but many. More surprising, however, is that they tended to be really sharp, even though the stories we are pitching tend to be highly technical. A 23-year-old reporter interviewed my client about net lease real estate investment trusts and kept him on his toes. Time and again I warned my clients that the reporter was young and to be on guard for "dumb" questions, and I was proven wrong many times.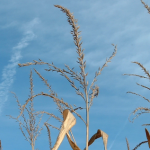 Market commentary was more fertile than stock picking for media coverage in 2022. This is going to continue into the foreseeable future for 2023. Unlike stocks, where every day is a new story, with the markets at large, every hour is a new story. In the morning the Fed rattles the market with its latest pronouncement, but then an economic report on GDP or factory orders will lift market sentiment. Markets reporters are looking for fresh commentary for both.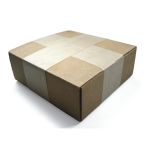 Pre-packaged news won the day. Sending content to journalists that can be used wholesale in stories, or stand on their own as a story continued to drive placements. In 2022, it seemed to have more currency because many newsrooms continued to shrink. I wouldn't say journalists are shirking their duties when they use the material we send them wholesale, but rather, they are constrained to given the limited resources they have to cover an unlimited amount of news.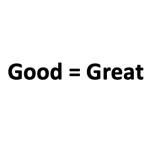 Reaching out was more important than reaching out with just the right idea. A lot of the time when I got a response from a reporter in 2022 — and by "a lot," something like a third of the time — it wasn't about what I was pitching them. It was about something else they were working on, and could "my guy" — even if it was a girl — speak to that? This is not a new phenomenon, but in 2022 it was more prominent. I don't know why, but in terms of the practical takeaway, it meant spending less time on developing the perfect pitch, and more time thinking about how to send a greater quantity of viable pitches.