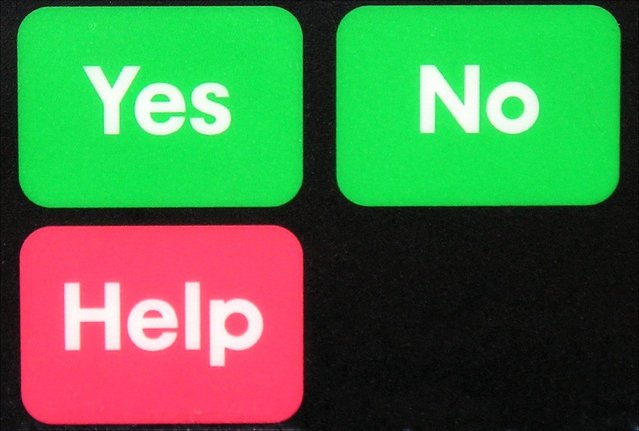 It's a good time to be a lobbyist. Their clients are presumably sparing no expense in bids for financial assistance. A review of headlines show heretofore unimaginable needs in depth and breadth. Here's a sample:
The Wall Street Journal: Airlines Seek $50 Billion Coronavirus Aid Package
CNBC: Travel industry pushes for $150 billion in aid as coronavirus cripples business
Washington Post: Casinos ask Congress for emergency aid as coronavirus toll sweeps industry
The Boston Globe: Airbnb, hotels seek US government aid as demand flattens
The Hill: Franchise group calls for $300 billion in federal assistance
While the need for assistance is universal, the causes are as different as the industries seeking it. For instance the National Confectioners Association says, " . . . short supply of sugar and the artificially high domestic sugar price, has exacerbated pressures on the economic health of our industry." The Pork Council is not looking for financial aid per se, but is asking the feds to expedite worker visas to stave off a worker shortage.
The complexity of rendering aid to private business on behalf of taxpayers is a tricky business. In some cases look for the feds to render aid by purchasing shares of stock directly from companies. Alarmists will say the government is "nationalizing private industry." However, taking ownership stakes is a staple of federal crisis intervention and none of the companies that received this kind of aid during the Great Recession — read Ford, GM, Goldman Sachs, among others — is now owned by the federal government.
Sources:
Confectioners
https://thehill.com/business-a-lobbying/business-a-lobbying/488497-candy-industry-calls-for-500-million-in-federal
Pork Council http://nppc.org/wp-content/uploads/2020/03/PorkIndustryConcernsLetter.pdf?referringSource=articleShare